Fire Safety System
Integration for Siemens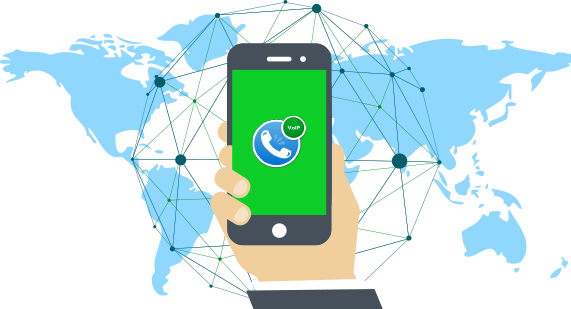 The Customer
HipLink Software (formerly Semotus Solutions) is a profitable, woman-owned business that was founded in 1993 and has its corporate headquarters in the heart of Silicon Valley, California. Over the last 15 years, HipLink Software has introduced numerous technological innovations and has been the premier provider of software for wireless text and voice communication to global organizations of all sizes. Since its first project implementation in 1995 with Nextel, HipLink Software has successfully deployed across multiple verticals, benefiting millions and meeting their needs for IT alerting, alarm management, emergency response, mass notification and business continuity. Their customers include names like Wells Fargo, Unisys, Kaiser Permanente, Honeywell, Hewlett Packard, St. John Medical Center, O'Hare International Airport, General Motors Corporation, Toronto Police Department and Lockheed Martin etc.
THE PROBLEM AND THE FOLIO3 SOLUTION
The client wanted to integrate improved voice calling support in their HipLink messaging platform as a low cost voice alternative to the previous legacy voice module which is highly dependent on telephony cards and an analog infrastructure. They required a solution that enabled high volume concurrent messaging, had the ability to utilize Internet for voice messaging and was available with multiple deployment strategies.
As a trusted development partner for HipLink, Folio3 evaluated the project and the client's UI design requirements. Following initial discussions regarding the client's design requirements and the feedback on suggested ideas, the team started working aggressively on scheduling a comprehensive software development and integration with IPAWS.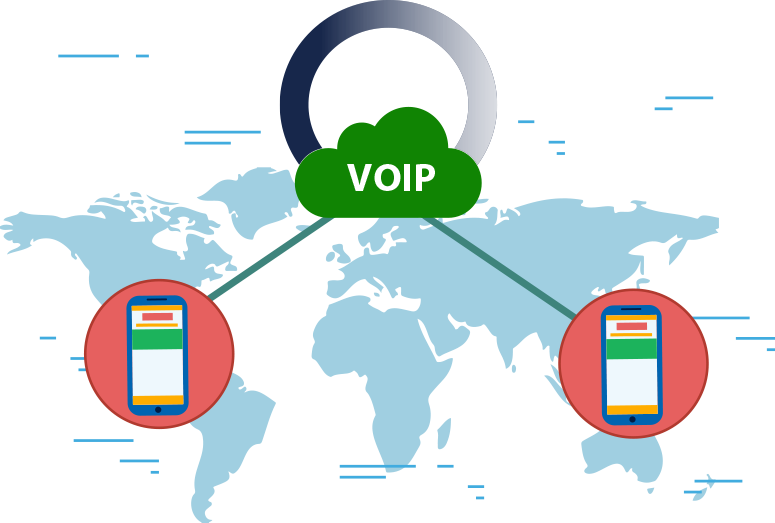 The initial VoIP version for HipLink (developed by an external party) had a lot of scalability and performance related issues. As a reliable technology partner for HipLink, Folio3's dedicated development team suggested a complete redesign of the existing solution. Following initial discussions regarding the company's requirements, the team started working on developing a highly configurable and scalable VoIP module which would consist of Multi-threaded Dialer Integration Web-service (DIS). They were able to successfully build and deploy a VoIP mass voice dispatch with the ability to define multiple dial plans and easy to use interface for configuring IVR menu. The new solution developed by Folio3 completely redesigned the older Perl based module and implemented dialer software in C++ as a native service with support for multiple SIP terminators for load balancing and fault tolerance.
Folio3's VoIP Mass Voice Dispatch solution for HipLink supports all types of deployments including onsite, hosted (cloud) and hybrid configuration, and allows the client to configure a system for scalability, load balancing and fault tolerance for high volume mission critical messaging by using multiple nodes of DIS service and Dialer software. Through this system, a user can initiate voice campaigns from several interfaces inside HipLink including Voice, GIS and Web-Signup Send panels. This solution successfully provides public safety officials and government agencies a reliable, scalable and fault tolerant tool for mission critical mass messaging campaigns.
TECHNOLOGY USED
The VoIP mass voice dispatch solution for HipLink was developed using C++, Asterisk communication framework, Nuance Vocalizer TTS Engine and MySQL database.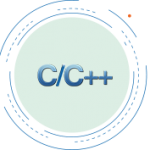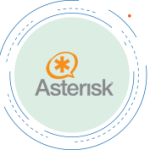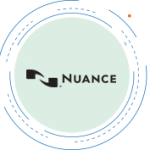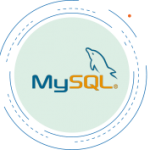 CALL

VISIT
941 E. Charleston Road, Suite 101, Palo Alto, CA, 94303