Fire Safety System
Integration for Siemens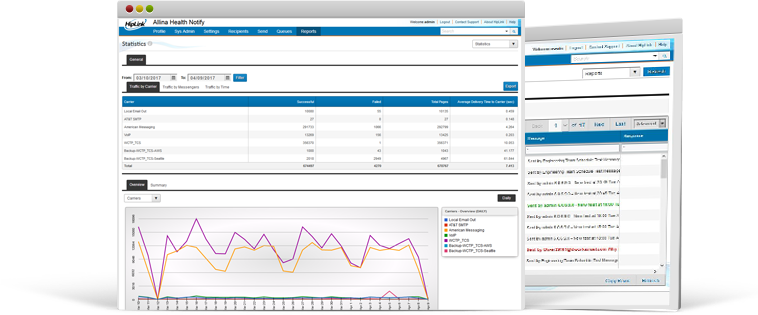 The Customer
HipLink Software (formerly Semotus Solutions) is a profitable, woman-owned business that was founded in 1993 and has its corporate headquarters in the heart of Silicon Valley, California. Over the last 15 years, HipLink Software has introduced numerous technological innovations and has been the premier provider of software for wireless text and voice communication to global organizations of all sizes. Since its first project implementation in 1995 with Nextel, HipLink Software has successfully deployed across multiple verticals, benefiting millions and meeting their needs for IT alerting, alarm management, emergency response, mass notification and business continuity. Their customers include names like Wells Fargo, Unisys, Kaiser Permanente, Honeywell, Hewlett Packard, St. John Medical Center, O'Hare International Airport, General Motors Corporation, Toronto Police Department and many more.
THE PROBLEM AND THE FOLIO3 SOLUTION
The client wanted a highly reliable solution that would provide alerts on any text or voice enabled device directly from the Fire Control System offered by their technology partner Siemens Building Technologies, the world's largest manufacturer of life safety systems. For this, they required a Fire Safety Integration module that worked as a communication bridge by extending the functionality of the Fire Control System to automatically deliver alerts based on targeted notifications to on-site personnel, providing them advance warnings of any impending issue or fire hazard and giving them a window of time to avert the situation. This life saving solution was expected to help reduce the loss caused from both fire and water damage before it escalated into a full-fledge situation.
As a reliable development partner for HipLink, Folio3 was entrusted with the task to develop an ingenious solution that worked with Siemens Fire Safety System. After analyzing the client's requirements, Folio3 assigned a dedicated development team to the project who worked tirelessly on the scheduled development tasks, creating a highly customized solution for the client.
The enterprise-grade solution built by Folio3 for HipLink's Siemens Fire Safety System Connector has been developed to automatically deliver alerts to any wireless device, voice or desktop pop-up within the organization. HipLink's Fire Safety Integration module works with the MXL Fire Control System which can detect the presence of smoke, fire, heat or off-normal sprinkler conditions and other security violations. Designed for multi-purpose use, this HipLink solution can be integrated with security, IT monitoring, and even building management systems for generating automated disaster response alerts.
The Fire System Integration module for HipLink can be installed for both, a centralized and decentralized system, and runs quietly in the background, sending alerts when required according to the organization's pre-defined rules. There are 4 basic types of information which the HipLink FSI module sends out, which includes Fire Alarm In code, Supervisory In, Trouble In and System Reset. It also offers sophisticated grouping features including on-duty, round robin, escalations, broadcast and even multi-device.
TECHNOLOGY USED
The development of this fire integration system involved technology for embedding the device with the fire and collaboration sensors to ensure transmission of alerts in a timely manner. The integration software enabling the function of the entire system is developed on C++.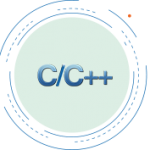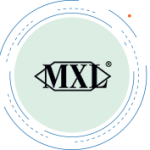 CALL

VISIT
941 E. Charleston Road, Suite 101, Palo Alto, CA, 94303