Leading provider of
next-generation
Information Security &
Compliance solutions.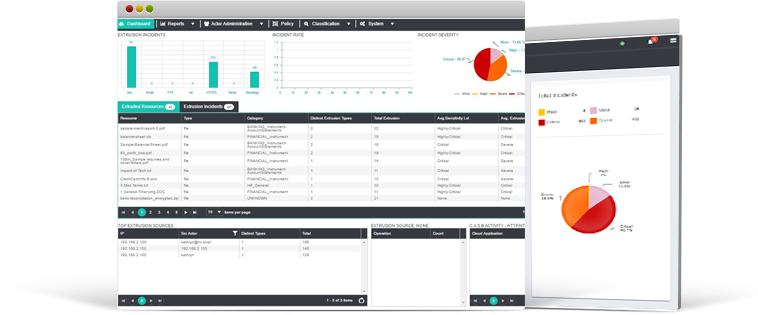 The Customer
As a leading provider of information security and compliance solutions, GhangorCloud offers the most advanced "Best of the Breed" Information Security & Compliance solution that enables and enforces information security & data leak prevention beyond any traditional solution.
THE PROBLEM AND THE FOLIO3 SOLUTION
GhungorCloud initially required some functionality extension in their Web application. The existing application was built on Flex and the same framework was required be used to extend the features. Later GhangorCloud requires Folio3 to develop the frontend application called C4i on Angular 2.0.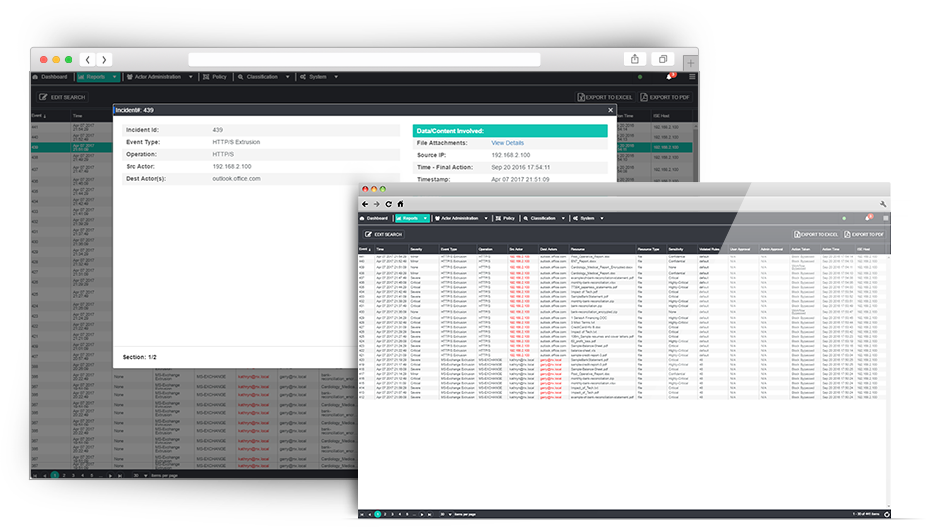 Folio3 upgraded the existing Flex 2.x client to Flex 4.x. While on server side we upgraded Flex data Service (FDS) 2.x to BlazeDS 4.x as this is required for Flex 4.x client to communicate with server. We also leveraged the existing architecture design for the client as well. Our suggested solution fulfills requirement of client to have upgraded version of their application.
TECHNOLOGY USED
Java 1.8, Maven, Spring Boot, Angular 1.6, Kendo UI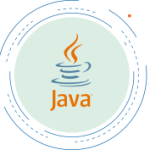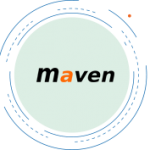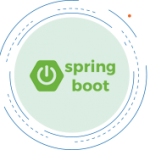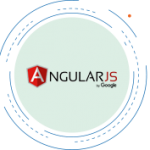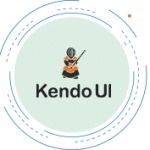 CALL

VISIT
941 E. Charleston Road, Suite 101, Palo Alto, CA, 94303